Disrupt International Wholesale Trade.
We are committed to transforming international wholesale B2B trade to more efficiently connect global supply and demand, streamline logistics and distribution, and champion new innovative brands worldwide.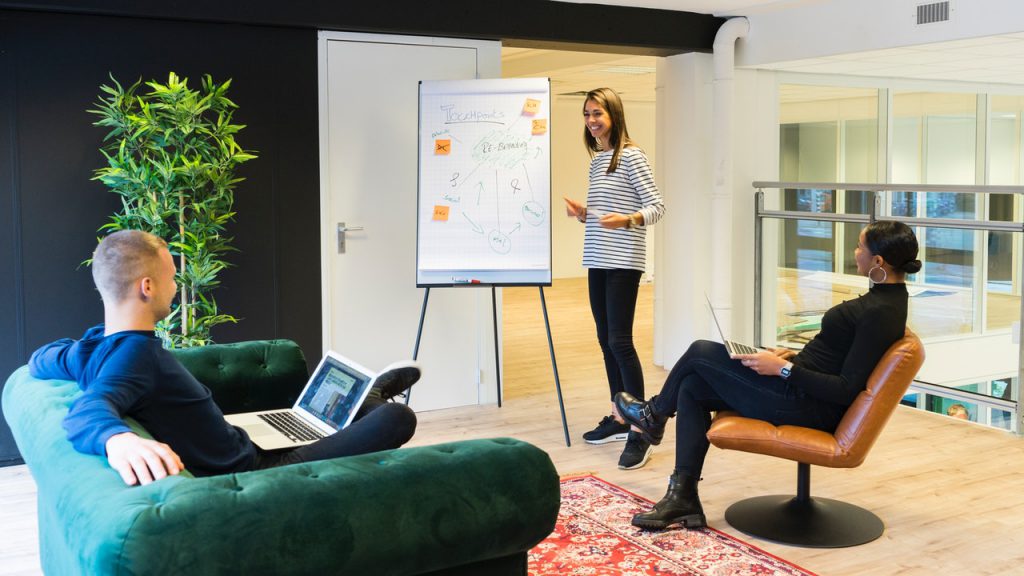 After decades in international distribution, we realized there is an easier way to do business.
Pulling from our experiences at all levels of the global supply chain, we are proud to offer Bulkitrade as the one-stop marketplace to solve B2B sourcing, logistics and distribution needs.
Along with marketplace access, our full-service support and cutting edge data services allow all segments of the distribution supply chain to simplify and expand their business.
We're making global trade easier and more efficient for the world.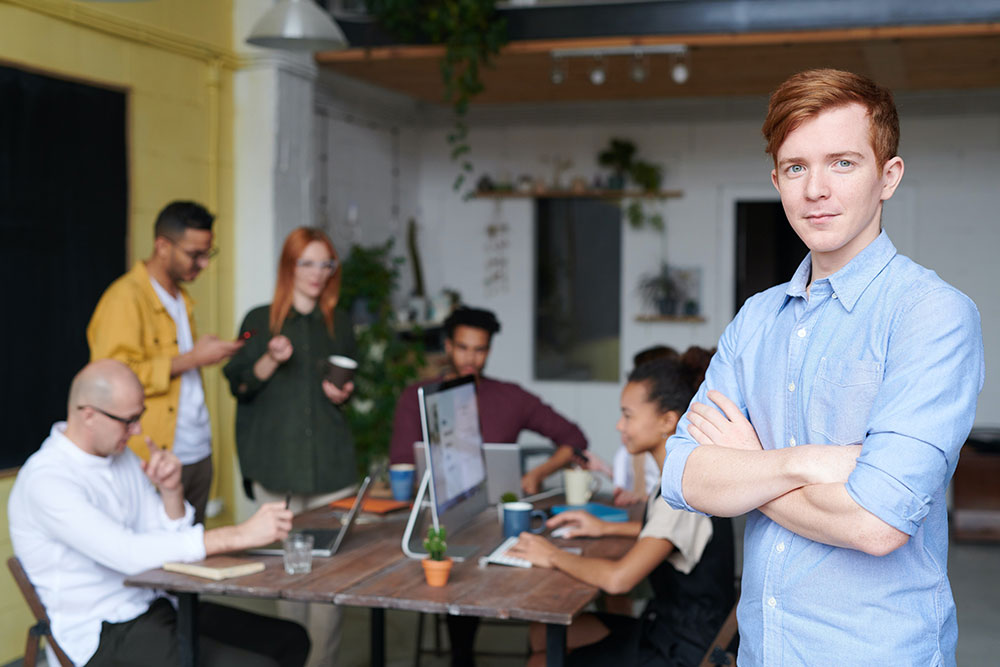 As industry pros with long-standing relationships, we make business and life easier for everyone. Our priorities are innovation, efficiency and trust.
Join our B2B global marketplace for simpler international trade.